FREE SHIPPING IN AUSTRALIA

FREE SHIPPING IN AUSTRALIA
Renovatio means New Life
Founded on the belief that each of us deserves the healthiest life possible
100% Naturally Extracted and Activated
Ethically Sourced, Vegan and Gluten Free
Proudly Supporting Aussie Farmers
Patented Australian Technology

THE MOST POTENT BROAD SPECTRUM DIETARY ANTIOXIDANT – MADE FROM APPLES


Renovatio was born through world leading nutrition research undertaken at The University of Newcastle, Australia in partnership with the New South Wales Department of Primary Industries.
The result is a unique 100% natural true broad spectrum antioxidant, the most potent dietary antioxidant available.
This potency comes from the chemical free extraction and activation of phenolic antioxidants. The antioxidants you need to provide strong cellular protection against free radicals in the body.
Most Potent Dietary Antioxidants

SCIENTIFICALLY FORMULATED


Activated Phenolics range are derived from the healthiest of fruit – Apples (Malus domestica).
Apples are unique, in that out of the 1,723 different types of edible fruit, they contain the highest proportion of free phenolic antioxidants.This may lend some truth to the proverb that has been passed down through both western and eastern culture –'An apple a day, keeps the doctor away'.
Activated Phenolics are powerful antioxidants that neutralise a wide range of free radicals to protect your cells from damage and inflammation.
Studies have shown phenolic antioxidants contribute to the protection and recovery from degenerative, digestive and inflammatory conditions as well as contributing to weight loss and maintaining energy levels.
Dr Vincent's on Channel 7 News!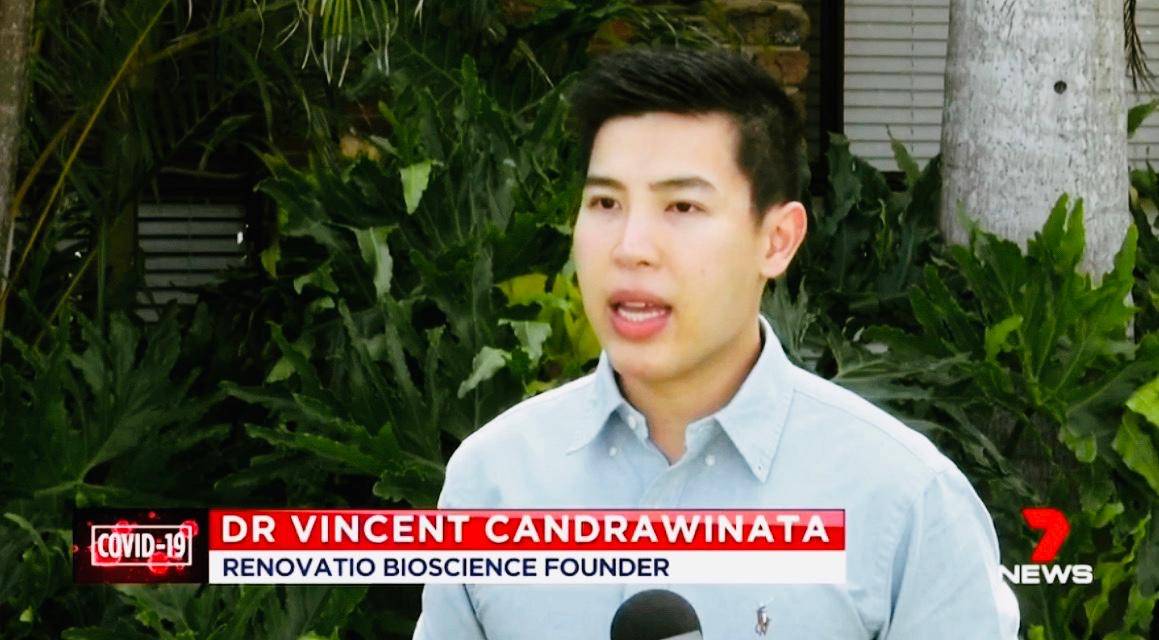 Dr Vincent's on The TODAY SHOW!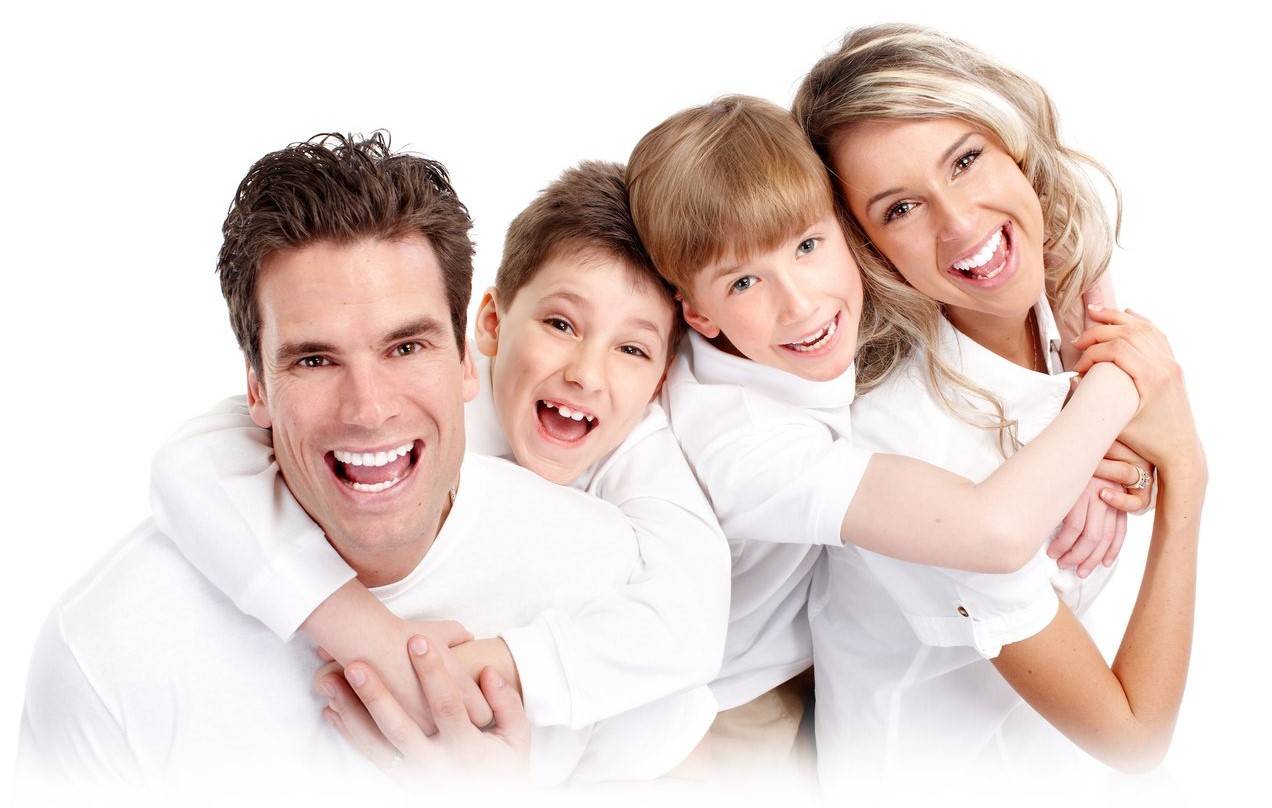 Sign up to our newsletter to
receive discounts & wellbeing tips