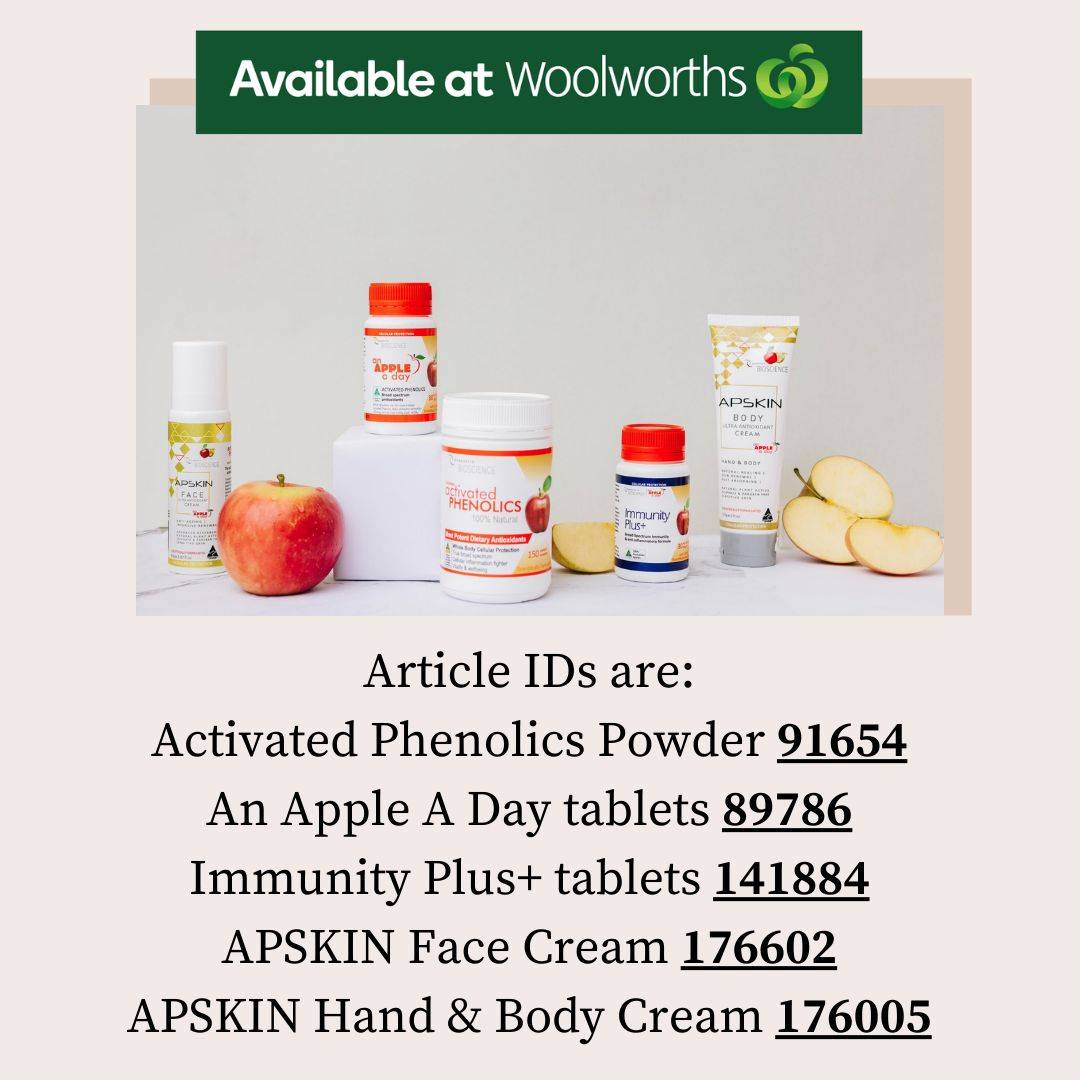 our health supplements ARE in the Vitamins Aisle
Our APSKIN creams are in the Skin Care Aisle
If you can't find it, please ask
a staff member or the service desk
to search their system using our products' Article IDS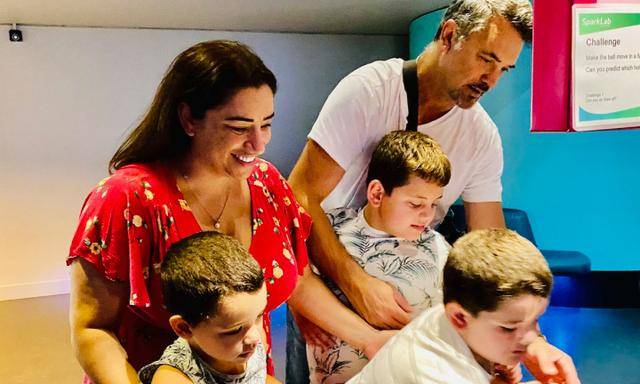 A Queensland mum's three autistic boys meltdowns have improved after she researched gut health.
According to Dr. Vincent, one of the country's leading health and wellness experts, antioxidant researcher, clinical nutritionist and food scientist, mask...
Taking the right supplements at the right doses and in the right forms are important to ensure that these health...
Noticing a lot of grumpy people in your life at the moment? Dr. Vincent breaks down Vitamin D Deficiency. Dr....
In our round-up of the recent product developments in the Asia Pacific beauty and personal care market, we highlight the...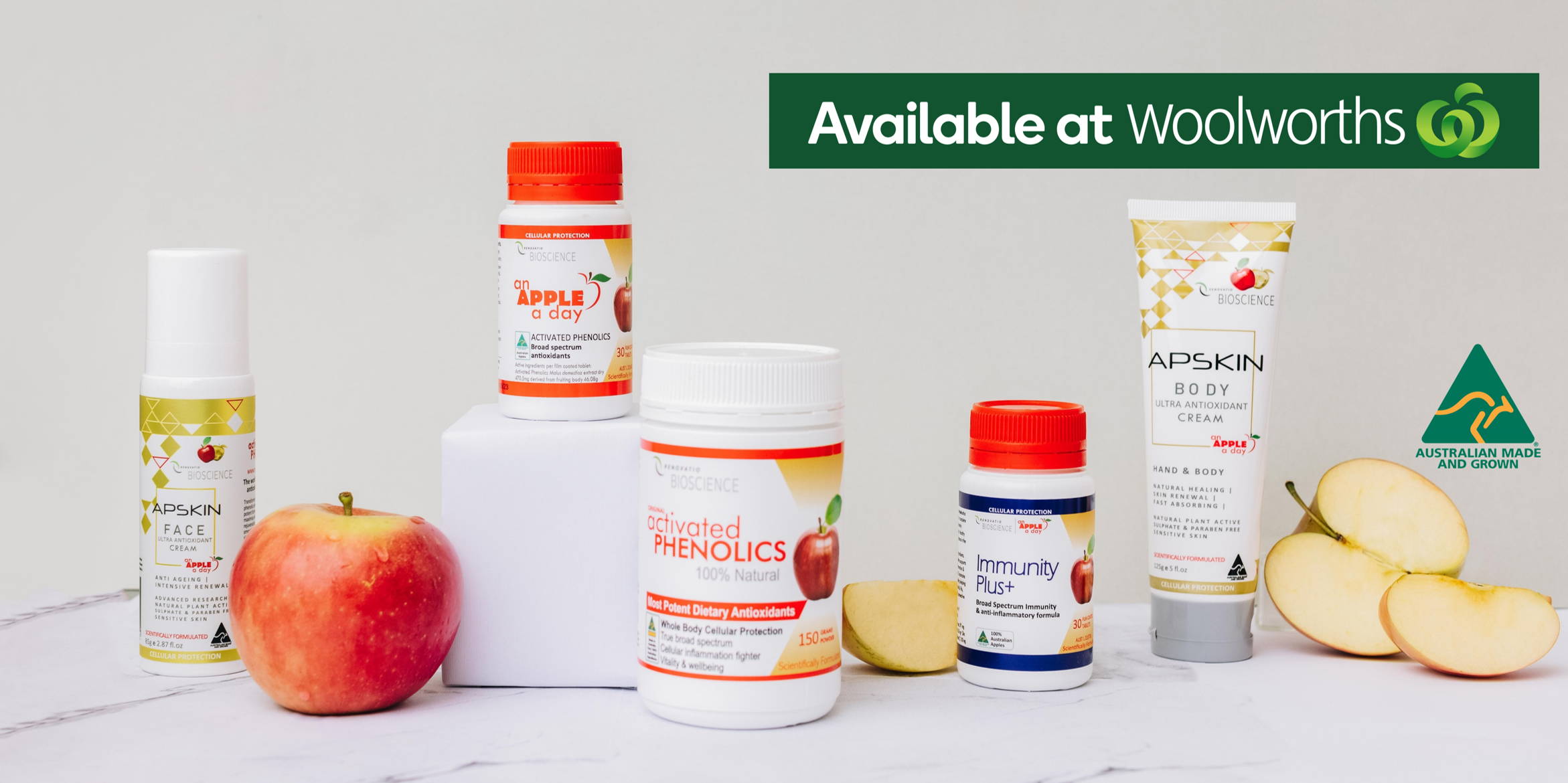 "At Woolworths we are continually reviewing and refining our offer in store to ensure we are stocking the items our customers want to see," Woolworths spokeswoman said.
"We know many of our customers are interested in specialised vitamin supplements, and we're excited to be able to add the Renovatio vitamin brand to our supplement range to meet this demand."

Sign up to our newsletter to
receive discounts & wellbeing tips