THE RENEWAL DIET - BECAUSE WE ALL DESERVE A FRESH NEW START!
Antioxidants are important for our body's overall health and well-being by travelling through the body mopping up free radicals. Free radicals damage our cells which can lead to the development of chronic and severe illnesses such as cancer, so it is important that we consume as many antioxidants as possible.

Unfortunately we don't eat enough antioxidants to keep up with our body's restorative and cell renewal needs. We need antioxidants more than ever.
#RealPeopleRealResults

Farrah's life has been transformed with our Renewal Diet program.
Suffering for years from joint pain and poor digestive health and immunity caused by poor diet and unhealthy lifestyle, Farrah decided to get on our Activated Phenolics and follow the Renewal Diet.
The Renewal Diet helps people to renew and restore their cells, supporting their health and well-being and reducing the risk of chronic disease!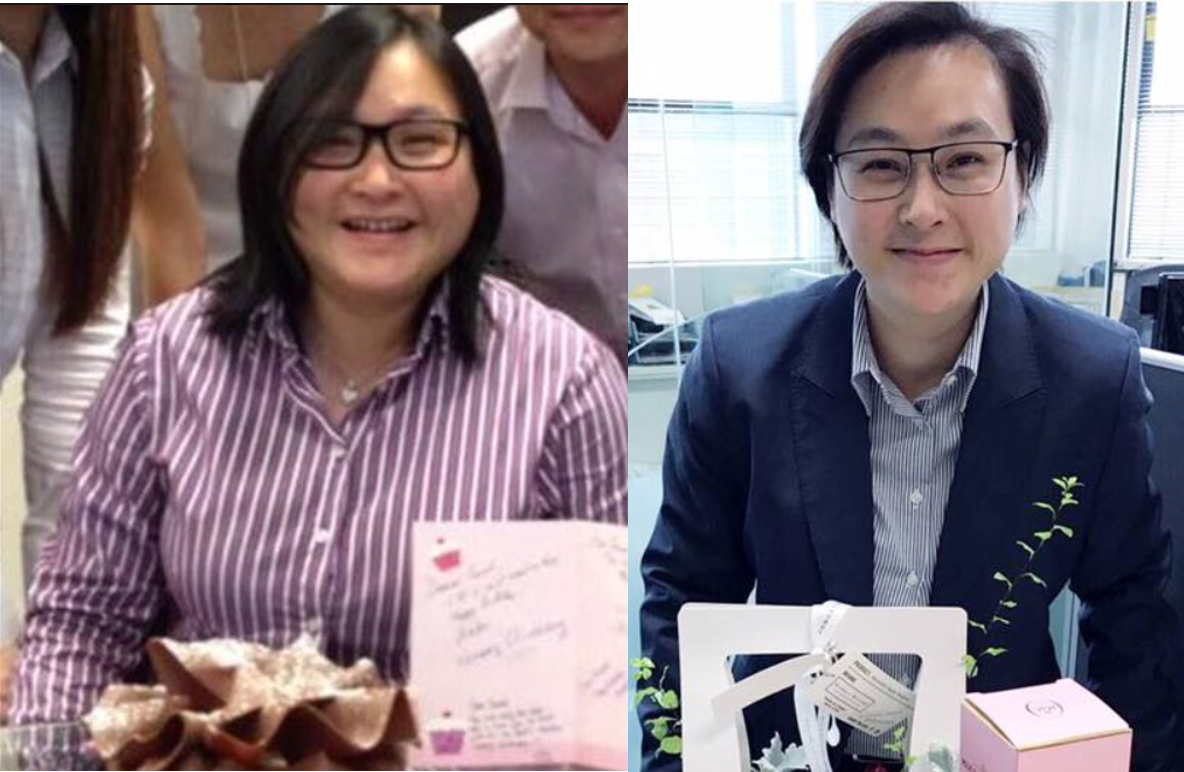 WHY IS RENEWAL DIET DIFFERENT FROM OTHERS?
In a world where we are bombarded with new fad diets and other weight loss programs, we believe this diet formulation is the best solution to improving our health and staying in shape.
So many diets on the market encourage unhealthy eating which harms overall health and puts our well-being at risk.Our goal is to create a diet that would help people to lose weight while still supporting and improving overall health and well-being.
Growing up we are always told ''an apple a day keeps the doctor away'', and there is truth in that.The phenolic antioxidants in apples do fantastic things for the human body like protecting us from inflammation and cell mutations.

Renewal Diet encourages the consumption of foods abundant in good fats, high in fibre and rich in vitamins, minerals and phenolic antioxidants.

The Renewal Diet consists of a weekly cycle of meals and beverages to consume each day with one day being a cheat day

Breakfast meals are swapped out with smoothies rich in antioxidants and drinks are complemented with 'Activated Phenolics'

Dinner consists of vegetables and lean meats
THOUSANDS OF PEOPLE BENEFIT FROM TAKING ACTIVATED PHENOLICS EVERY DAY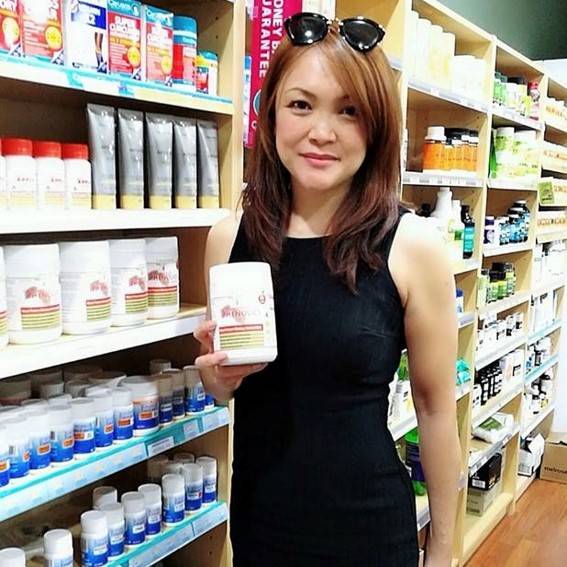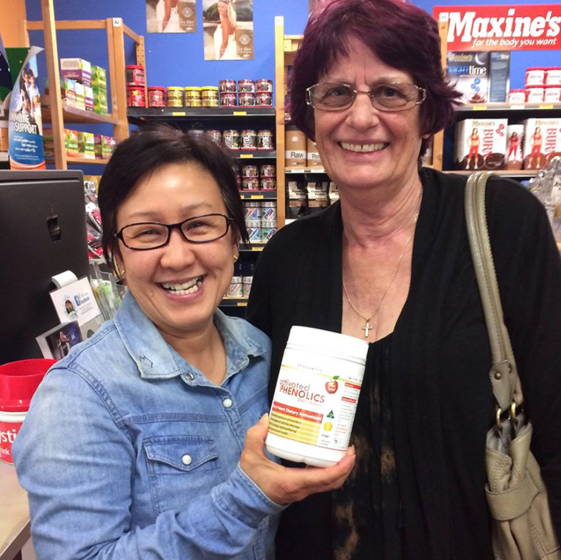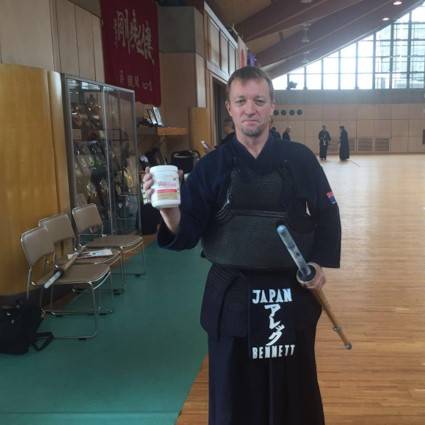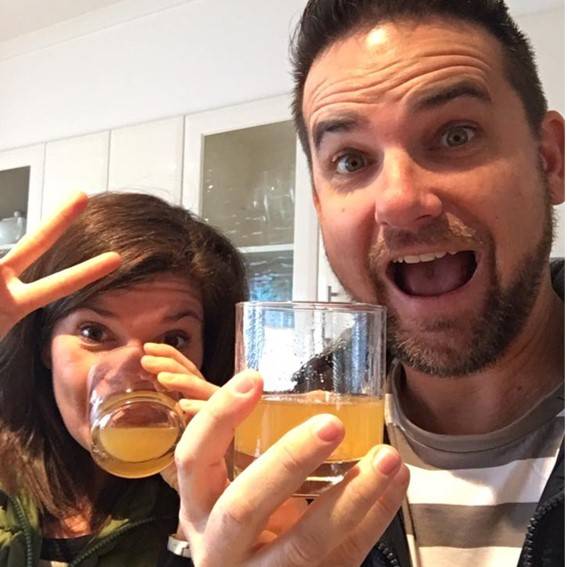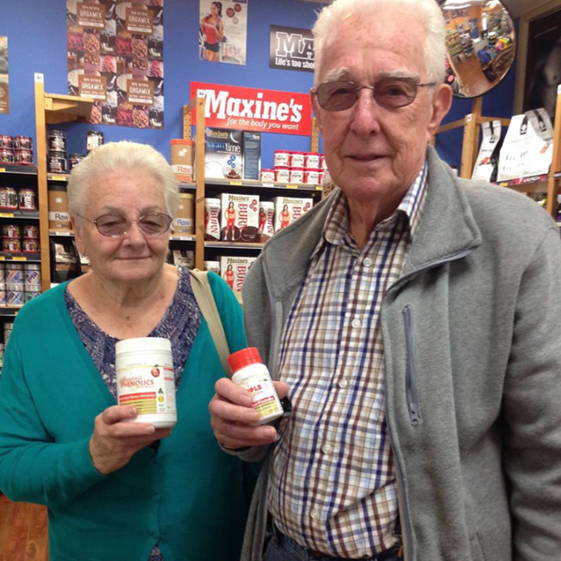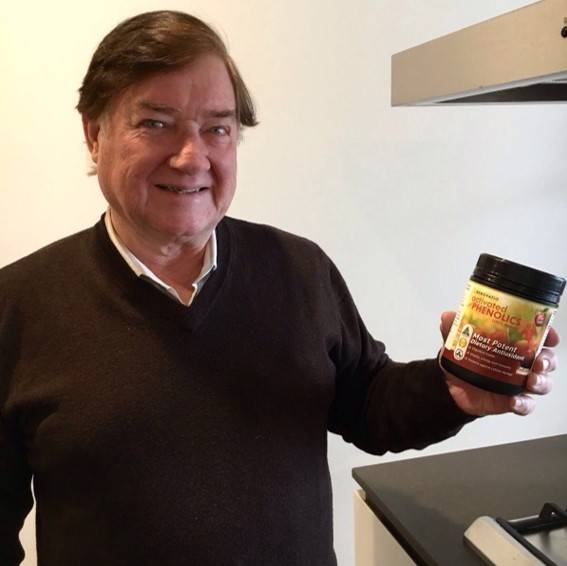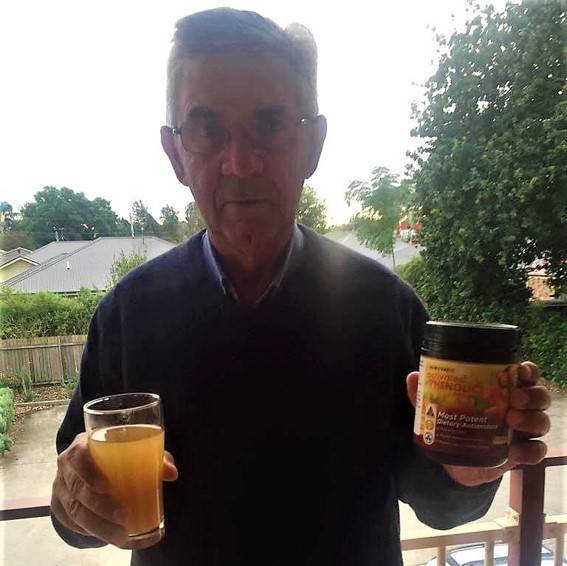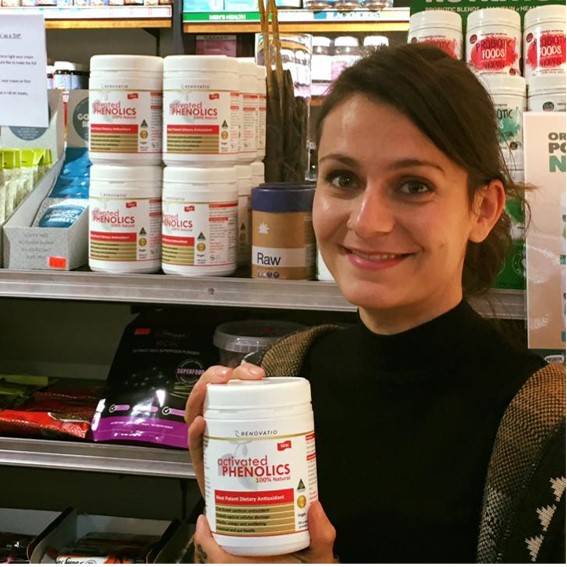 SIGN UP TO OUR NEWSLETTER